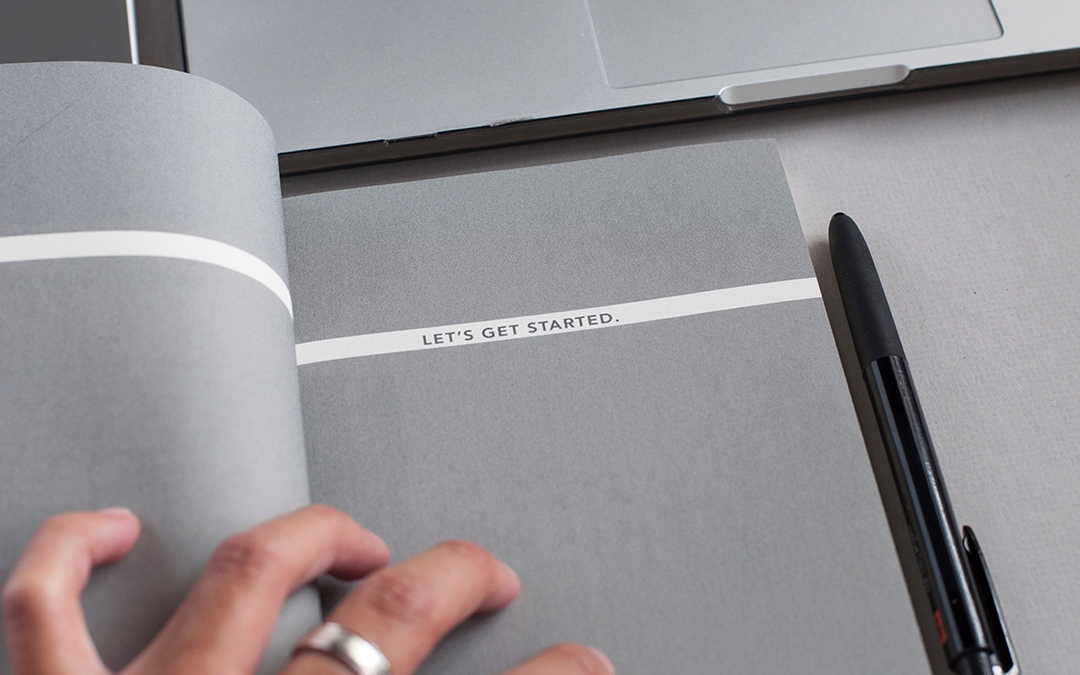 September is a great month to start planning strategies that could reduce your small business taxes for this year and next. For the majority of businesses, the traditional year-end tax planning strategy of deferring income and accelerating deductions to minimize taxes will probably yield the most significant results. In addition, owners should consider bundling deductible expenses into this year or the next to maximize their tax value.
If you anticipate being in a higher tax bracket next year, using the opposite approach might be more effective. You may be able to lower your taxes by deferring some deductible expenses until 2023 and including some income in 2022 when it can be taxed at lower rates.
If you act before the year is over, the following tax planning strategies could help you save money on taxes.
Deduction for QBI
The QBI deduction applies to taxpayers who are not corporations and can include up to 20% of their eligible business income. For 2022, the deduction may be restricted based on the taxpayer's engagement in a service-type business (such as law, health, or consulting). Additional restrictions include the amount of W-2 wages paid by the business and/or the unadjusted basis of qualified property (such as machinery and equipment) held by the business. These limitations apply if taxable income exceeds $340,100 for married couples filing jointly (half that amount for others), and limitations are phased in.
By postponing income or accelerating deductions to keep income below the dollar thresholds, taxpayers may be able to keep all or part of the QBI deduction (or be subject to a smaller deduction phaseout). And increasing W-2 wages before the end of the year might also allow you to increase your deduction. Consult with us first because this tax planning strategy is intricate.
When Should you Accelerate Income?
Accounting Methods: Accrual vs. Cash
For federal tax purposes, more small businesses are now permitted to utilize the cash method of accounting (instead of the accrual method) than in prior years.
Under current legislation, a taxpayer must (among other things) pass a gross receipts test in order to qualify as a small business. The gross receipts test will be satisfied for 2022 if average yearly gross receipts for a three-year testing period do not exceed $27 million (previously the limit was $5 million).
Taxpayers who use the cash method may find it simpler to defer income by delaying billings until the next year, making early payments, or making certain prepayments.
Section 179 deduction
Another tax planning strategy is making purchases that can be written off using the Section 179 expensing option. The expensing limit is $1.08 million, and the investment cap is $2.7 million for 2022. The majority of depreciable property (aside from buildings) is normally eligible for expensing, including equipment, off-the-shelf computer software, interior building renovations, HVAC, and security systems.
Many small and medium-sized businesses will be able to now deduct most or all of their expenditures on machinery and equipment due to the high dollar ceilings. Furthermore, the deduction isn't prorated to reflect the portion of the year that an asset is in service. Put in service any eligible property by the end of 2022, and you can deduct the entire amount for that year.
Bonus Depreciation
If qualified improvement property, machinery and equipment (new or used) are purchased and put into service this year, businesses can often claim a 100% bonus first-year depreciation deduction. Even if qualifying assets are only in use for a short time in 2022, the full write-off is still possible.
Other Tax Planning Strategies
These are just a few year-end tax planning strategies that could help you reduce your tax liability. Check out some of our related posts below and set up an appointment with one of our tax advisors to create a strategy that works for you.