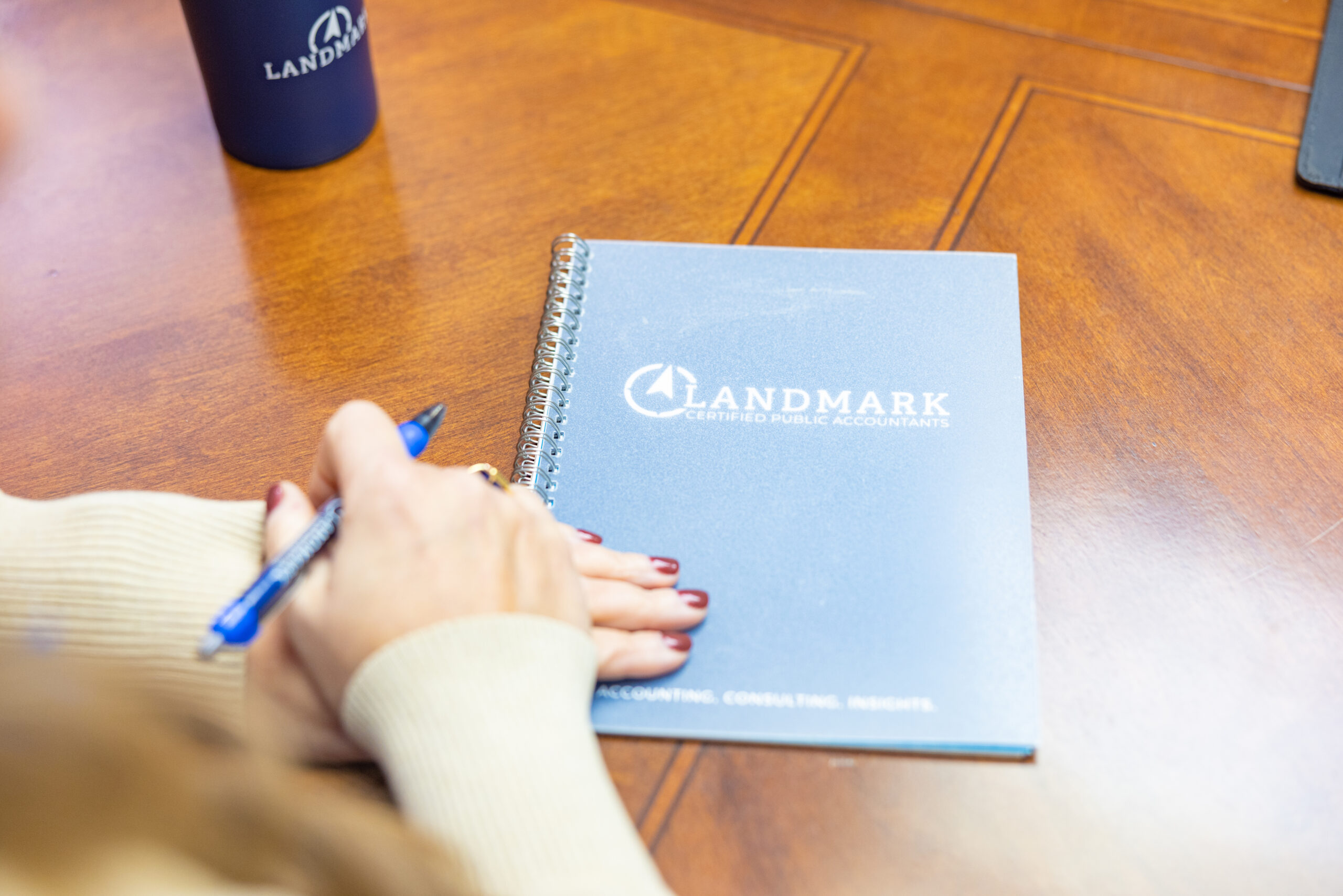 Protect the tax-exempt status of your bonds and avoid costly settlements with bond compliance you can trust.
Bond arbitrage demands complex computations and strict documentation to remain compliant with IRS regulations. Failure to adhere to federal bond arbitrage requirements can lead to stiff financial penalties — or even loss of a bond's tax-exempt status. 
Through our bond arbitrage services, we empower you to maintain a compliant tax-exempt bond portfolio so that you can avoid the risk of costly settlements with the IRS or bondholders.
Let our advisors handle your bond arbitrage needs:
Receive bond compliance from a team you can trust.
Bond arbitrage may be complex. But for us, it's just another day at the office.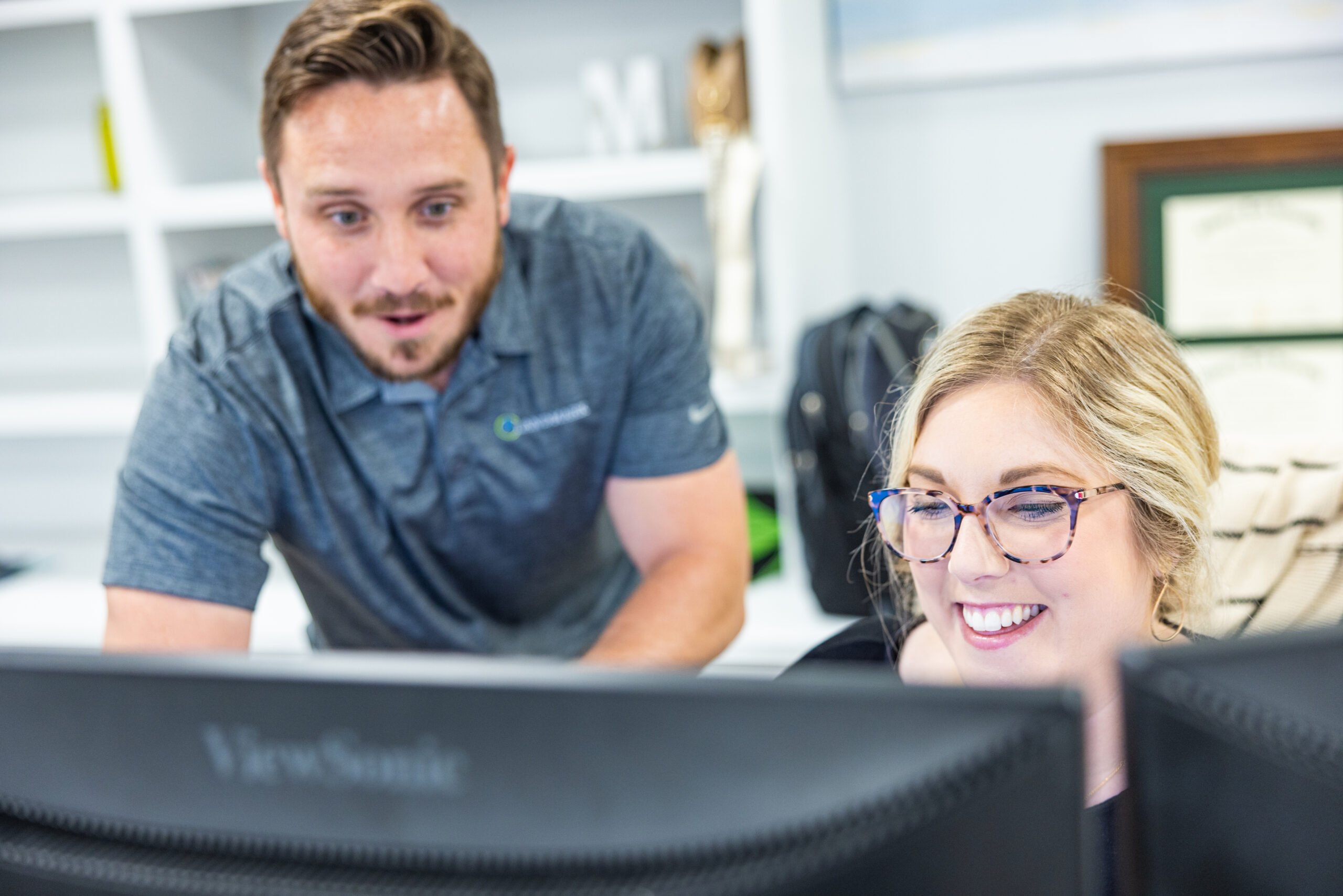 Our clients stay compliant.
"Bond arbitrage compliance is a complex area for tax-exempt bond issuers to navigate. Initially, our clients rely on us to help them understand what the compliance requirements are. Then, they trust us to help them maintain compliance with the tax laws and continuing disclosures requirements. 
With that assurance, they can inform their stakeholders that all necessary laws and requirements have been met."
— Sherry Chesser, Member, CPA
Little Rock, AR office
Bond Arbitrage Services
We provide the following bond arbitrage services to entities of all sizes.
Arbitrage rebate calculations
Parity calculations
Refunding bond escrow verifications
Yield restriction and other calculations
Let our advisors handle your bond arbitrage needs:
Industries We Serve
We specialize in bond arbitrage services for the following industries:
City, County, and State Government

Colleges and Universities

Improvement Districts

School Districts
Locations We Serve
Landmark serves clients locally and nationwide from 
our 6 offices across Arkansas and Arizona.
Arkansas Bond Arbitrage Services
Arizona Bond Arbitrage Services
Scottsdale, AZ
7047 E Greenway Parkway, Ste. 250
Scottsdale, AZ 85254
480.272.6752
Learn more
Surprise, AZ
12455 West Bell Road
Surprise, AZ 85378
623.975.7586
Learn more
Across the United States
Are you located outside of Arkansas or Arizona?
No matter where you call home, we provide 
bookkeeping and accounting services to clients 
across the United States.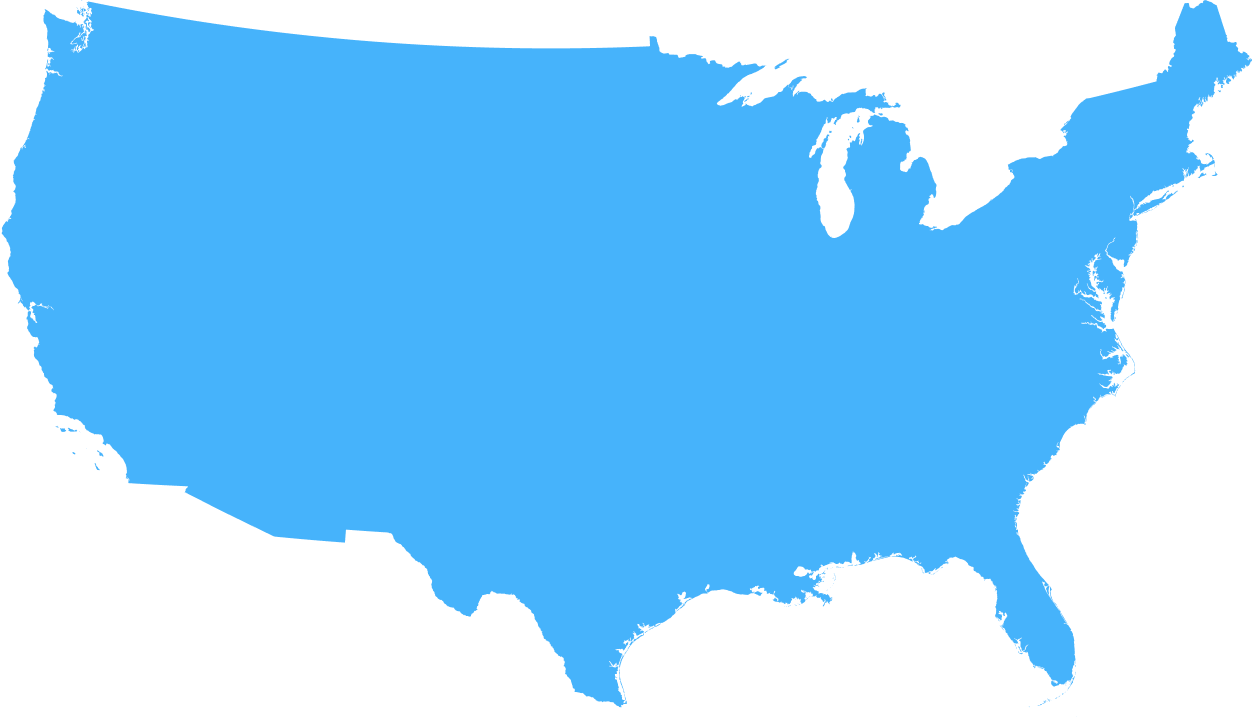 Let our advisors handle your bond arbitrage needs:
Work with Us