Your guide to business success
We know navigating your business can be overwhelming. Our team has provided accounting, consulting, and insights to clients like you for over 60 years.
Talk to a CPA
Our Services
At Landmark, we strive to be a trusted business partner, providing a 360-degree financial perspective to our clients.
Our broad range of service offerings, combined with an emphasis on personal attention, community investment, and the professional development of our team, allows us to provide accounting, consulting and insights that exceed the expectations of our clients, our people and our communities.
View All Services
What Our Clients Say
"One of the things I like most about Landmark is that both of our companies share the same values of honesty and integrity. They take care of my business like they would their own, and I appreciate that."
"Landmark has provided audit and payroll services for our company for the past several years. Our industry is volatile and has experienced many ups and downs, and throughout it all, Landmark has applied appropriate sensitivity to our situation."
"Landmark team members take a very active role in giving back to the local community, and contributing time in order to bring awareness to the various charitable needs in Arkansas."
Careers at Landmark
Come work with us!
At Landmark, our greatest assets are our people, and we are committed to helping them build a great career. We work hard, we have fun, and we love our team and our community.
Career Growth
Landmark is focused on the long-term growth of our firm and employees. We work to make sure employees understand why we do the work we do and not just how to do it.
Culture
Although we work hard, quality of life is a top priority. We help our people enjoy a rewarding career while emphasizing the value of maintaining active family lives, developing personal interests and getting involved in the community.
Benefits
We strive to offer our people nothing less than the best, and our compensation and benefits package is no exception. Our people are our most-valued asset, and we make it a priority to invest in both their present and their future.
Check out our open positions!
Featured Insights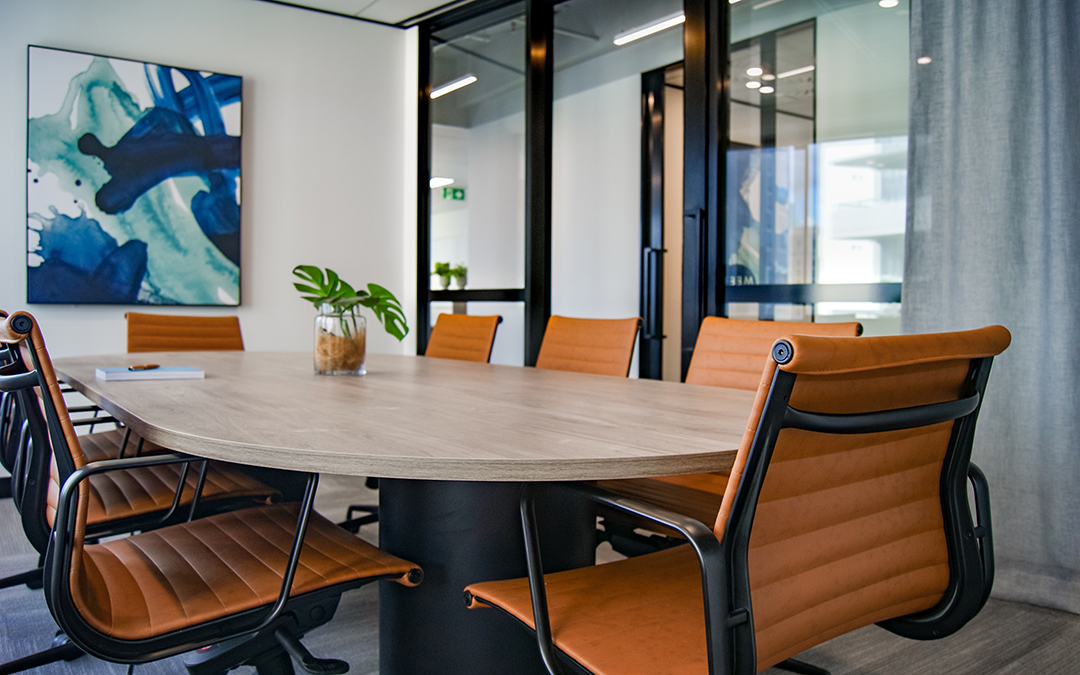 The role of a nonprofit's finance committee is probably more important now than ever Here are some of the areas your finance committee should focus on.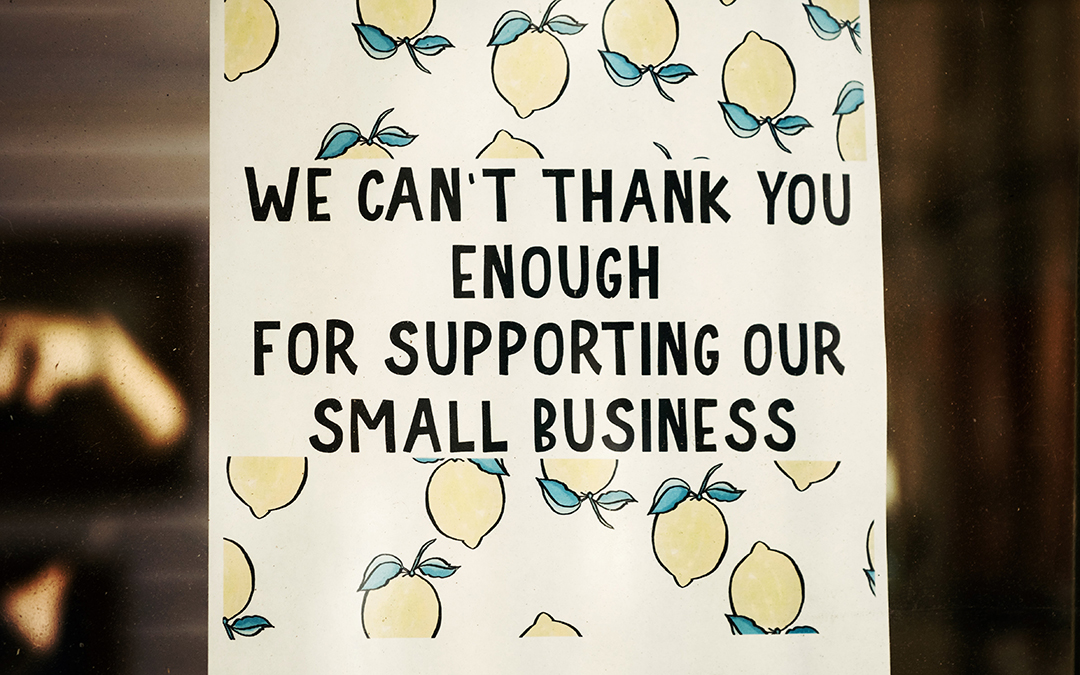 This week is National Small Business Week! To commemorate the week, here are three tax breaks for small businesses to consider.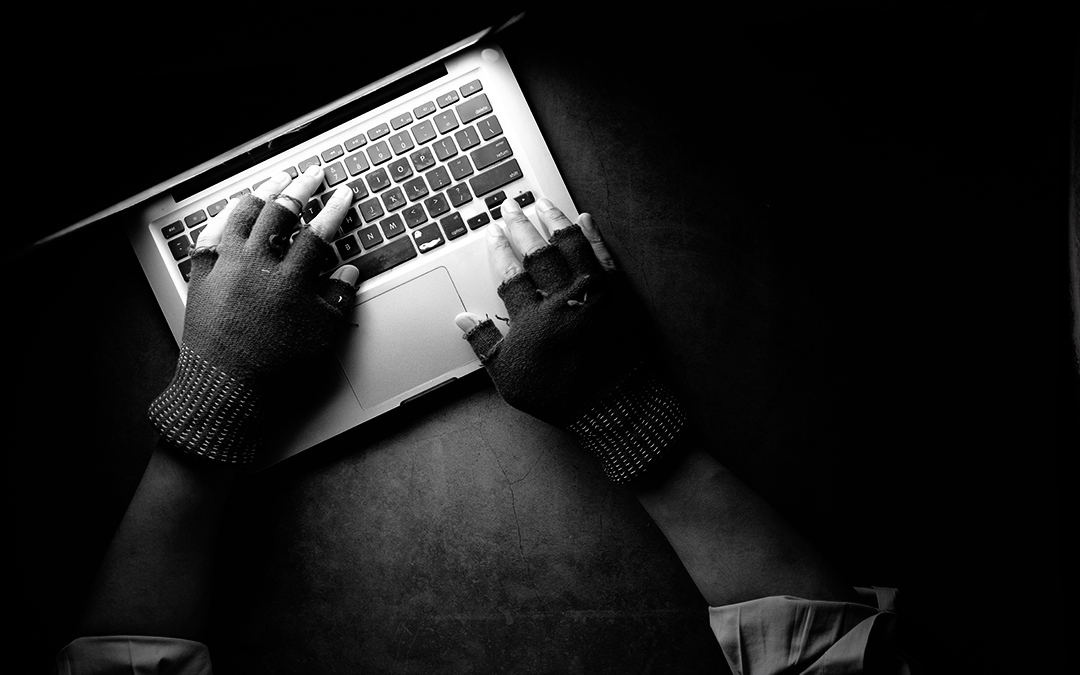 A business may be able to claim a federal income tax deduction for a theft loss. But does embezzlement count as theft? Find out in this post.
View All Insights