Tax laws change — but we don't.
While tax laws change, our commitment to providing customized tax planning guidance to businesses remains consistent. That's why clients of all sizes have trusted us for more than 60 years to navigate the business tax planning process.
Let our advisors handle your tax planning and management needs:
Maximize your wealth with our tax planning and management services.
We focus on providing tax guidance that impacts the bottom line.
We do more than prepare tax returns.
"Public accounting is not just a numbers business. More than anything, it's a people business — a relationship business. It's about knowing the language of business and translating for you, so you can use your numbers to make informed decisions. 
This is about more than just preparing a tax return — it's about helping you save on taxes through tax planning. We don't want to see you just once a year during tax season. We want to walk alongside you all year long to help you navigate the challenges of your business."
— Katie Lejong, Member, CPA
Fort Smith, AR
Business Tax Planning & Management Services
We provide the following tax planning services to businesses of all sizes.
Corporate restructuring
Federal and state tax return preparation
Mergers and acquisitions
Representation before federal and state taxing authorities
Tax projections and estimates
Transaction structuring
Year-round tax planning
Individual taxes
Let our advisors handle your tax planning and management needs:
Industries We Serve
We specialize in tax planning services for the following industries:
Locations We Serve
Landmark serves clients locally and nationwide from 
our 6 offices across Arkansas and Arizona.
Arkansas Business Tax Planning Services
Arizona Business Tax Planning Services
Scottsdale, AZ
7047 E Greenway Parkway, Ste. 250
Scottsdale, AZ 85254
480.272.6752
Learn more
Surprise, AZ
12455 West Bell Road
Surprise, AZ 85378
623.975.7586
Learn more
Across the United States
Are you located outside of Arkansas or Arizona?
No matter where you call home, we provide business tax planning and management services to clients across the United States.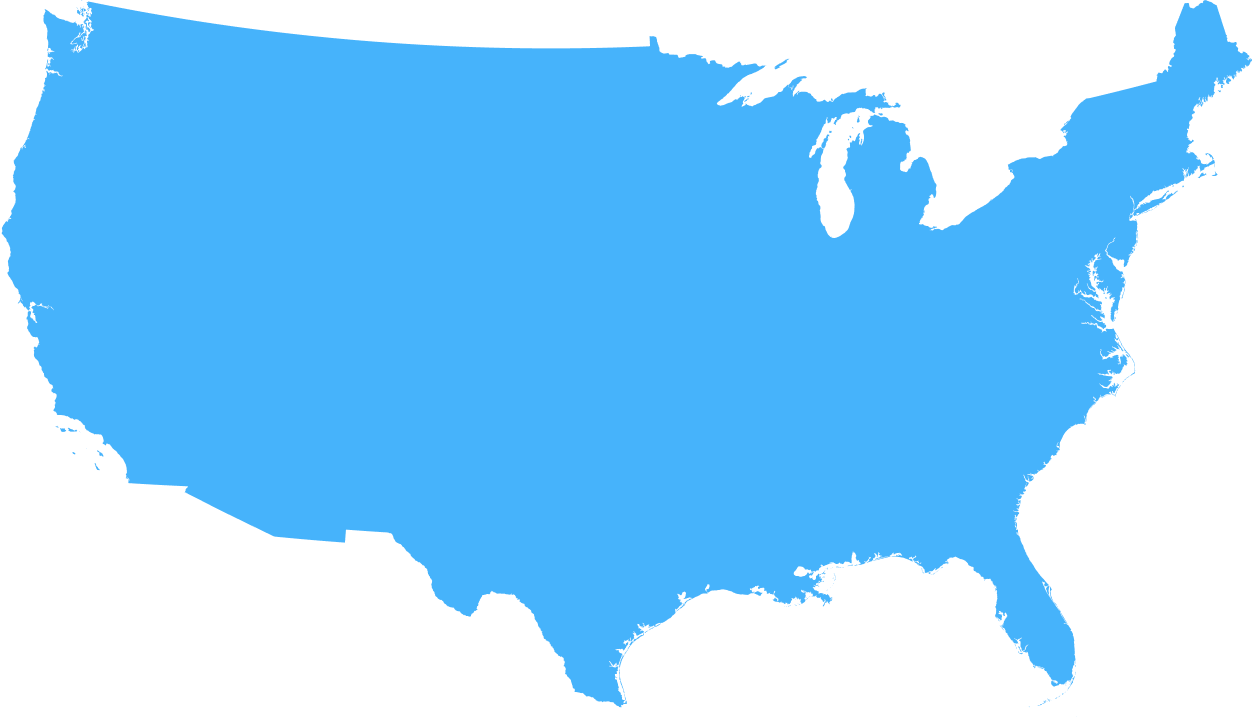 Let our advisors handle your tax planning and management needs:
Work With Us