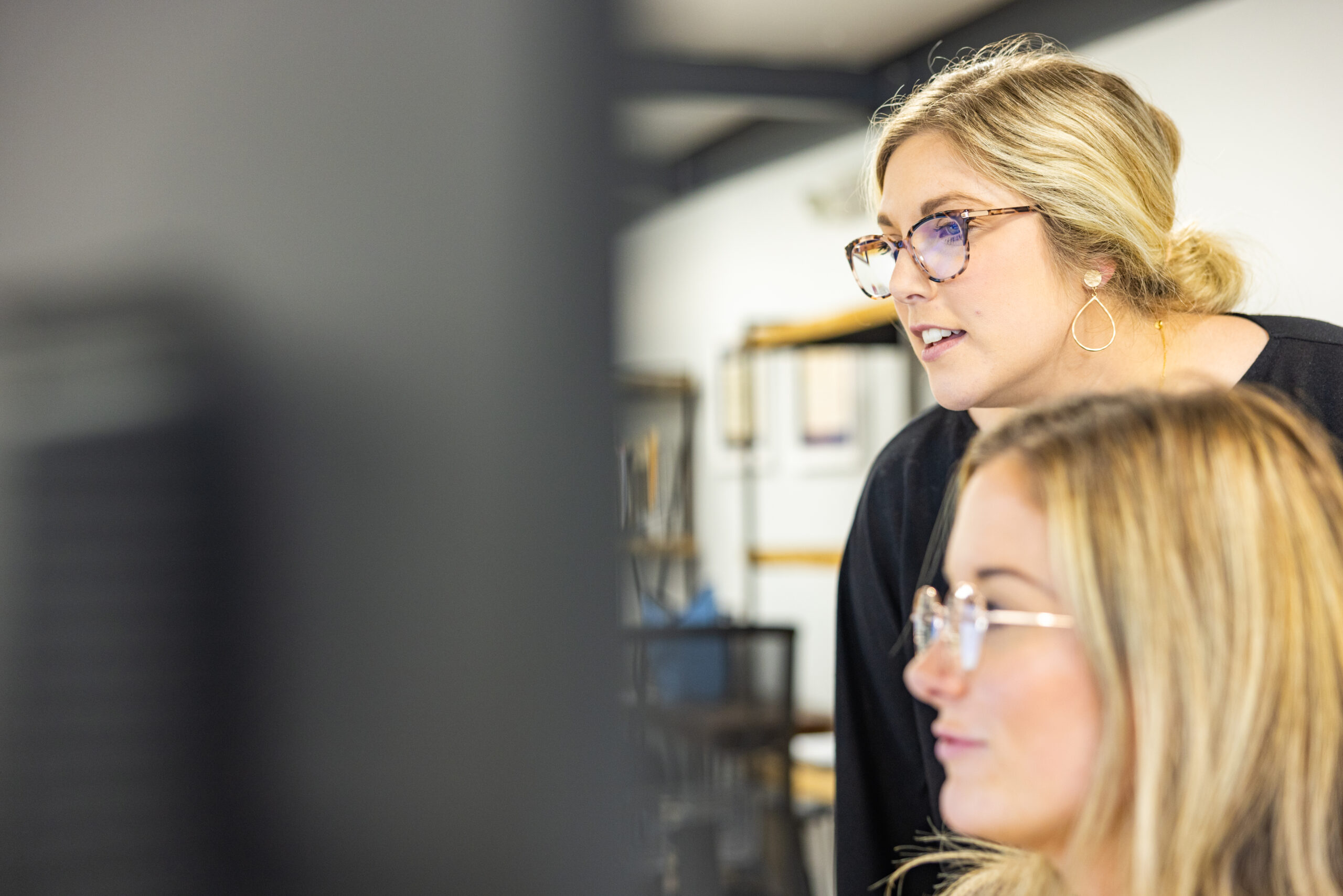 Prevent and detect fraud through our confidential forensic accounting services.
Whether you're looking to implement fraud prevention measures or seeking a trusted partner for fraud detection services, we are your highly-trained forensic accounting specialists. 
We look beyond the numbers to evaluate the full scope of a situation. That means you can trust us to provide an objective, extensive, confidential assessment, allowing you to create a strategy for moving forward.
Work with our team of forensic accountants:
Highly trained, deeply trusted: the essential components of our forensic accounting services.
We are your trusted forensic accounting firm partner.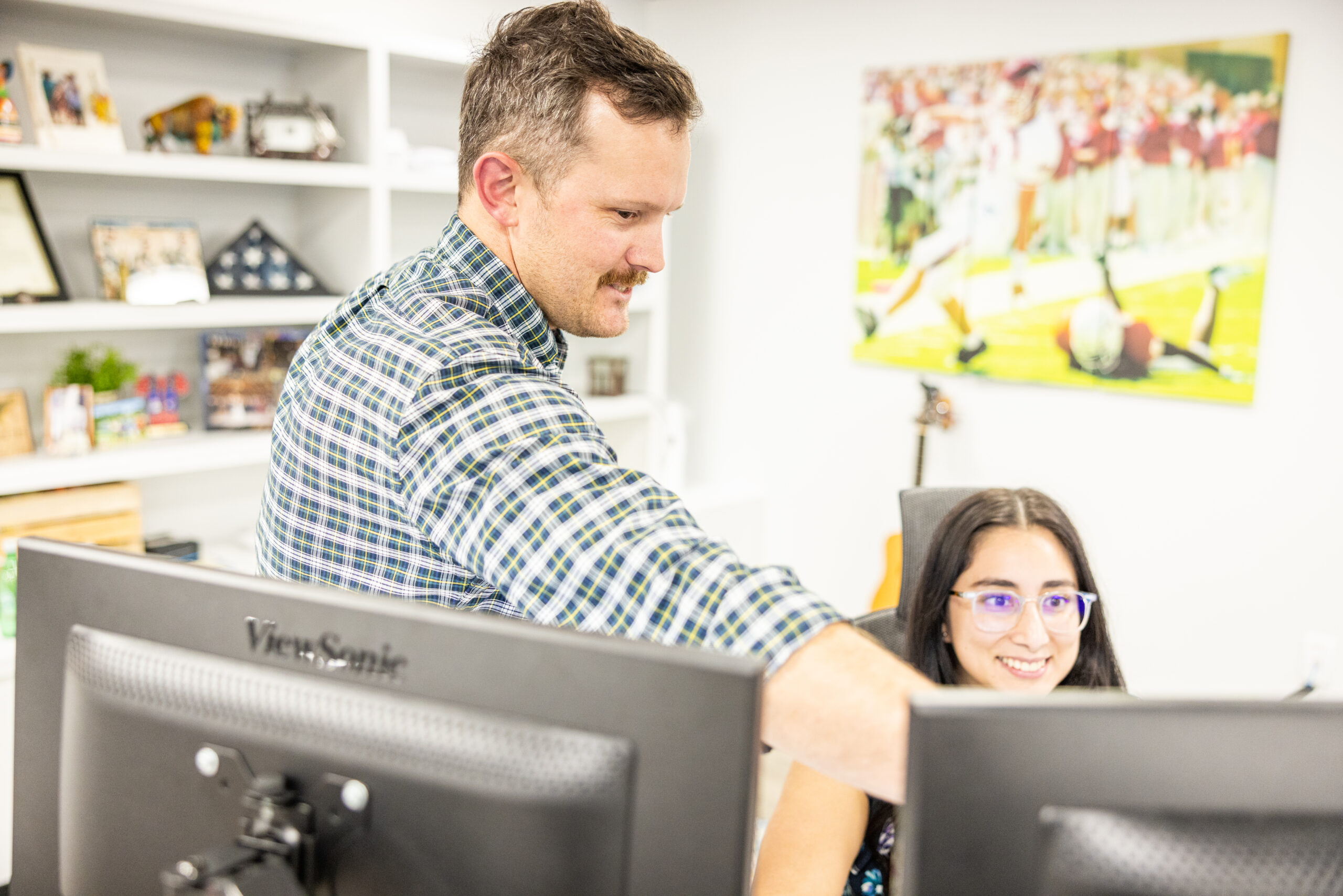 We help you handle suspected fraud — while also helping to prevent it.
"Business owners normally think they have a good handle on their business. They think they have adequate controls in place with trusted employees. A lot of times that is true — but not always.
No one ever thinks fraud will happen to them until it does. Unfortunately, the majority of forensic accounting work happens after fraud has occurred.
While we do work with clients in cases of fraud, we also work with clients on the prevention and deterrence side. When you work with us, we help you realize the gaps in your controls and provide suggestions for minimizing these gaps."
— Sue Talkington, Member, CPA
Fort Smith, AR
Forensic Accounting Services
We provide the following forensic accounting services to businesses of all sizes.
Agreed-upon procedures
Ballot counting
Bank directors' examinations
Compliance audits
Examination engagements
Forensic accounting expert witness services
Internal audit outsourcing
Government Auditing Standards audits
Internal audit outsourcing
Internal control evaluation (SOC-1 engagements)
Other attestation services
Uniform Guidance audits
Work with our team of forensic accountants:
Industries We Serve
We specialize in forensic accounting services for the following industries:
Locations We Serve
Landmark serves clients locally and nationwide from 
our 6 offices across Arkansas and Arizona.
Arkansas Forensic Accountants
Arizona Forensic Accountants
Scottsdale, AZ
7047 E Greenway Parkway, Ste. 250
Scottsdale, AZ 85254
480.272.6752
Learn more
Surprise, AZ
12455 West Bell Road
Surprise, AZ 85378
623.975.7586
Learn more
Across the United States
Are you located outside of Arkansas or Arizona and looking for a forensic accounting firm?
No matter where you call home, we provide forensic accounting services to clients across the United States.