Bookkeeping and accounting are high-stakes business functions in need of expert management.
Inefficient accounting and bookkeeping processes can limit your business's growth potential and raise your risk of encountering serious financial errors. At Landmark, we're not just service providers, we're trusted partners for all your bookkeeping and outsourced accounting needs.
Whether you need fully-managed bookkeeping and outsourced accounting services or simply an expert advisor for sales tax reporting, we're here to provide you with personalized, transparent, and bottom-line-oriented guidance.
Let our advisors handle your bookkeeping and accounting needs:
We provide comprehensive, personalized bookkeeping and accounting services to businesses of all sizes.
Whether you are a small operation or major organization, we're here to serve your business.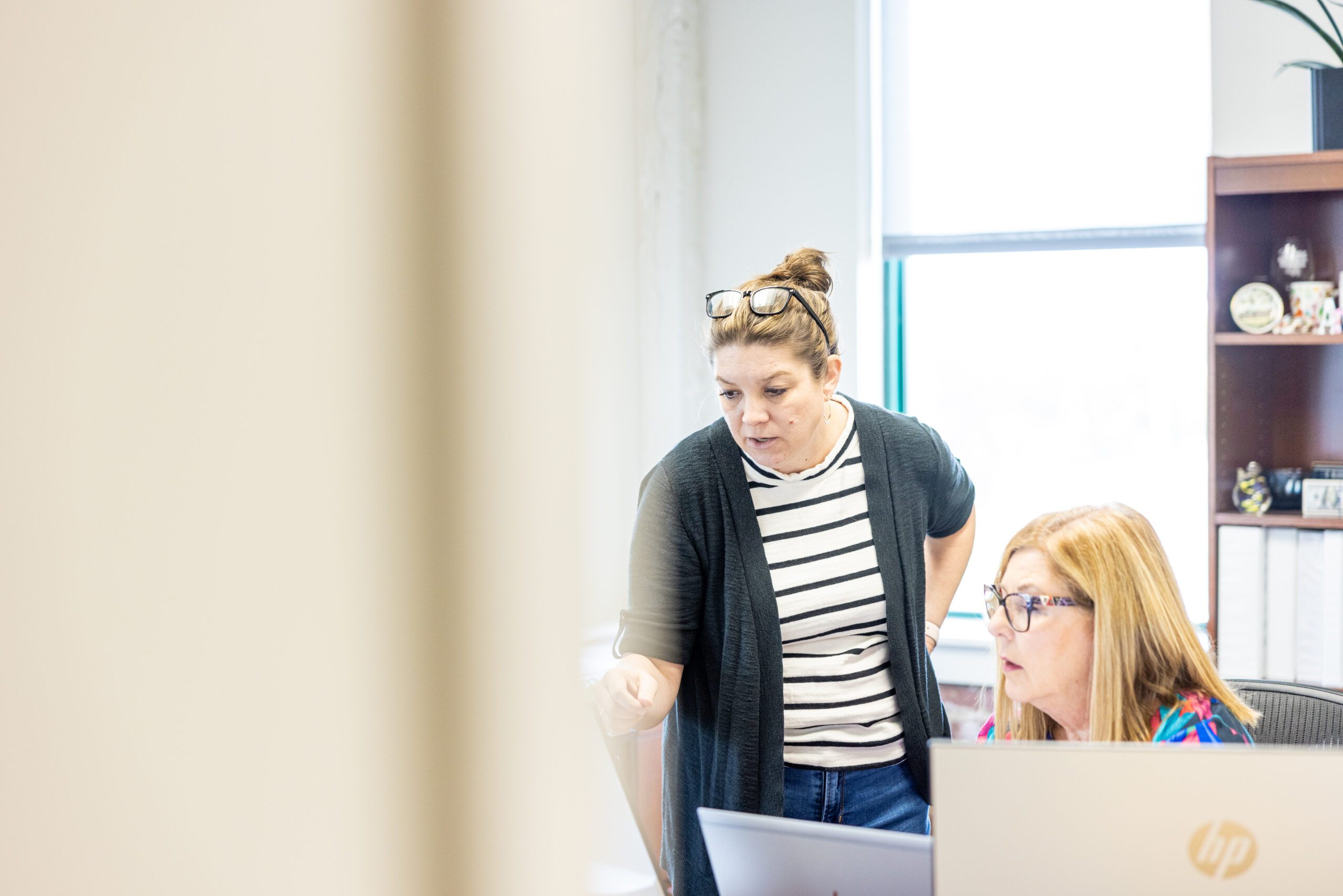 We help clients avoid costly surprises.
"Often, clients have a good idea on how their business is doing based on their cash flow and current liabilities. But many clients have a hard time determining what their true net income is, especially for tax purposes. Expenditures on property and payment of debt often don't change taxable income, so clients are often surprised when they have to pay taxes at the end of the year.
The opportunity to work with clients throughout the year through various accounting services allows us to provide true insight into how their business is really doing. The ability to project the tax impact of transactions before they occur allows our clients to accurately budget for the remainder of the year."
— Brad Roethlisberger, Member, CPA
Rogers, AR office
Bookkeeping & Accounting Services
We provide the following bookkeeping and accounting services to businesses of all sizes.
Account reconciliations
Accounting system setup
Accounts payable
Accounts receivable
Bookkeeping
Compilation engagements
Controller assistance
Fixed asset accounting and depreciation calculations
Form 1095 preparation
Form 1099/1096 preparation
General ledger accounting
Investment accounting and record keeping
Monthly accounting services
Outsourced CFO or accounting staff
Payroll
Payroll tax reporting
Personal property tax reporting
QuickBooks training and support
Sales tax reporting
Software setup and support
Financial statement preparation
Let our advisors handle your bookkeeping & accounting needs
Industries We Serve
We specialize in bookkeeping and accounting services for the following industries:
Locations We Serve
Landmark serves clients locally and nationwide from 
our 6 offices across Arkansas and Arizona.
Arkansas Bookkeeping and Accounting Services
Arizona Bookkeeping and Accounting Services
Scottsdale, AZ
7047 E Greenway Parkway, Ste. 250
Scottsdale, AZ 85254
480.272.6752
Learn more
Surprise, AZ
12455 West Bell Road
Surprise, AZ 85378
623.975.7586
Learn more
Across the United States
Are you located outside of Arkansas or Arizona?
No matter where you call home, we provide 
bookkeeping and accounting services to clients 
across the United States.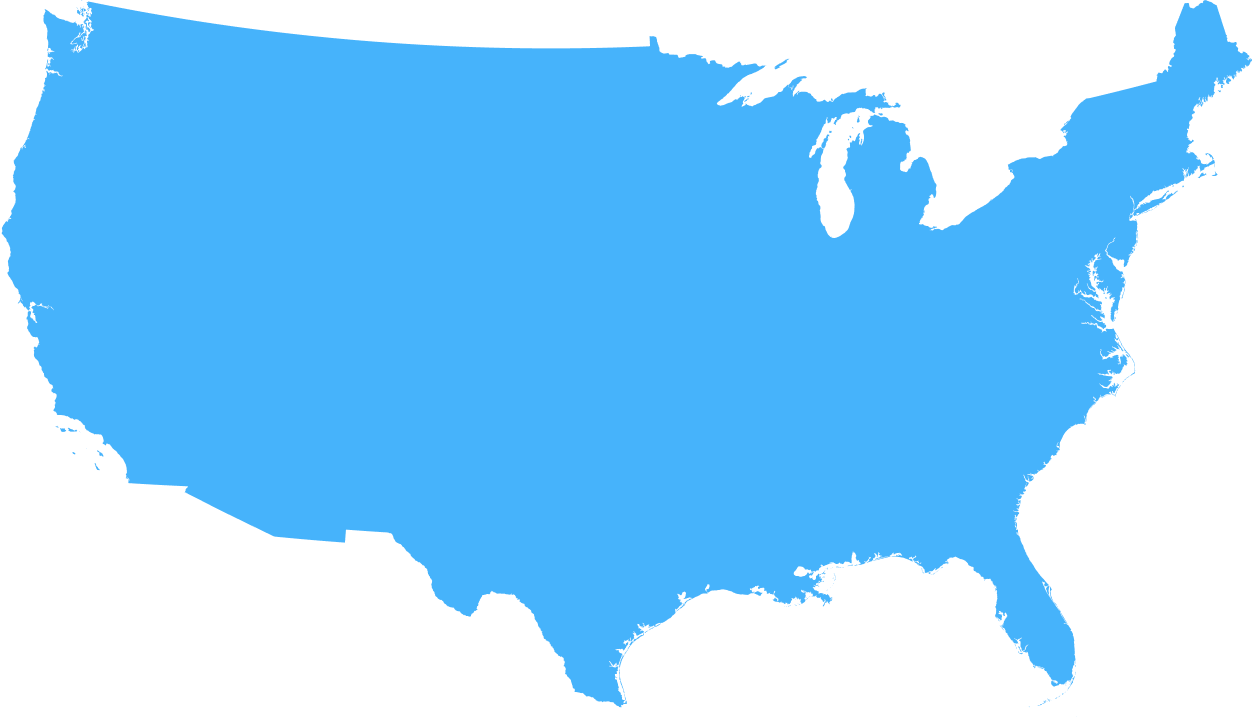 Let our advisors handle your bookkeeping & accounting needs.
Work With Us