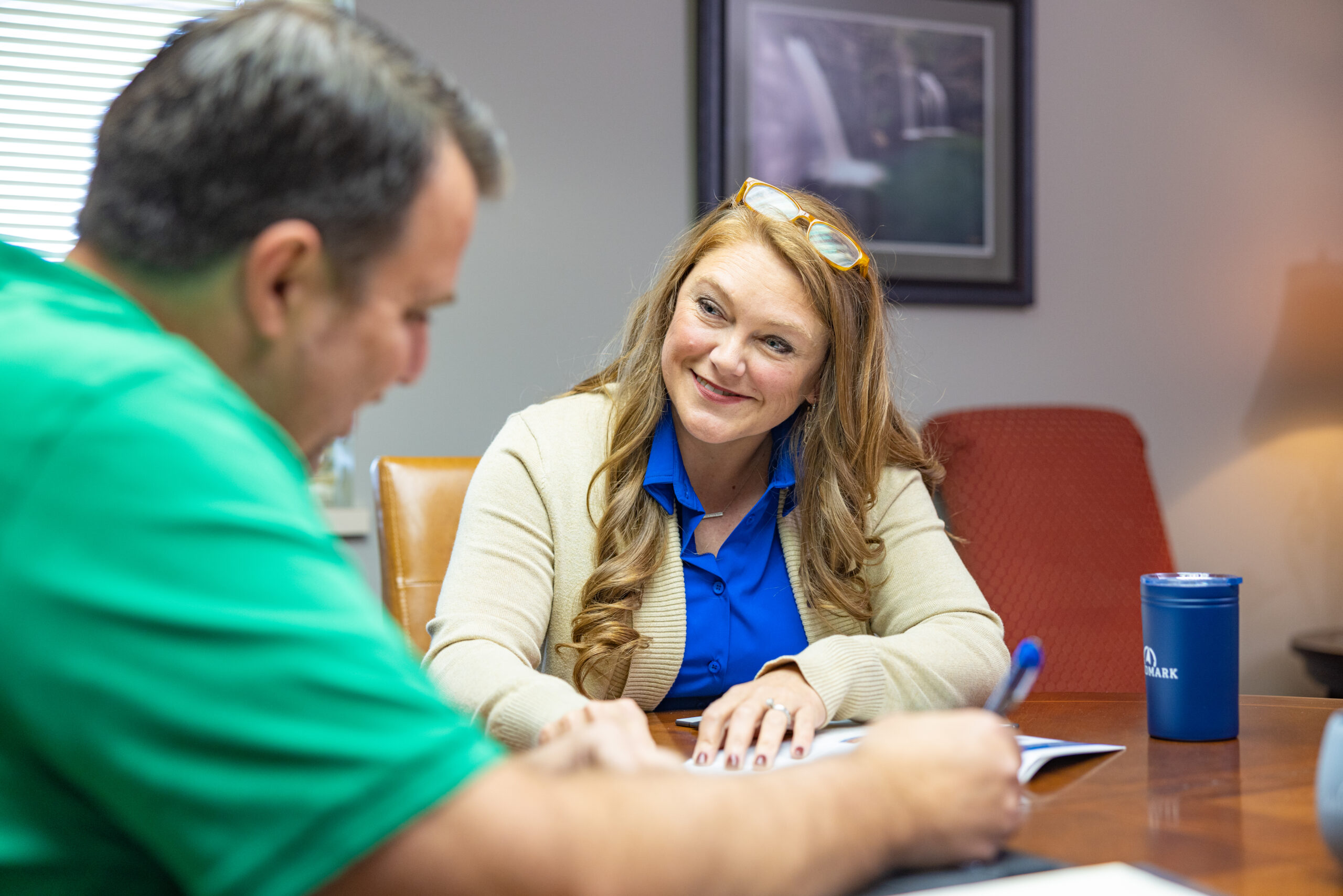 Make better business decisions with our business consultant services.
We work like accountants, but think like business owners — which means that we understand how every decision you make impacts the bottom line. With this dual perspective, we guide you to better business decisions through our business consulting services.
Make better business decisions:
Gain a 360-degree perspective with our business consultant services.
We offer a holistic viewpoint and fresh ideas for your business.
We are our clients' first call.
"We've had clients call us and say, 'Hey, I want to run something by you.' Maybe they're offering a new service or starting a new product line. And they want to know what we think. I always ask, 'What does your CFO say?' They respond, 'Well, I haven't talked to them yet.' We were their first call.
It's this relationship built on trust that makes all the difference. Clients know that we always have the best interests of their business in mind. There's nothing more satisfying than seeing our clients succeed in all of their business ventures."
— Randy Milligan, Member, CPA
Little Rock, AR
Business Consultant Services
We provide the following business consulting services to businesses of all sizes.
Asset allocation and management
Budgets, projections and forecasts
Business process evaluation and design
Buy/sell agreements
Compensation and stock options
Due diligence
Entrepreneurial advisory services
Financial planning and reporting
HR outsourcing and consulting
Litigation support
Mergers and acquisitions
Operations consulting
Profitability analysis
Shareholder buy in/out or disputes
Start-up planning
Systems consulting and technical consultation
Make better business decisions:
Industries We Serve
We provide business consulting to the following industries:
Locations We Serve
Landmark serves clients locally and nationwide from 
our 6 offices across Arkansas and Arizona.
Arkansas Business Consultants
Arizona Business Consultants
Scottsdale, AZ
7047 E Greenway Parkway, Ste. 250
Scottsdale, AZ 85254
480.272.6752
Learn more
Surprise, AZ
12455 West Bell Road
Surprise, AZ 85378
623.975.7586
Learn more
Across the United States
Are you located outside of Arkansas or Arizona?
No matter where you call home, we provide business consultant services to clients across the United States.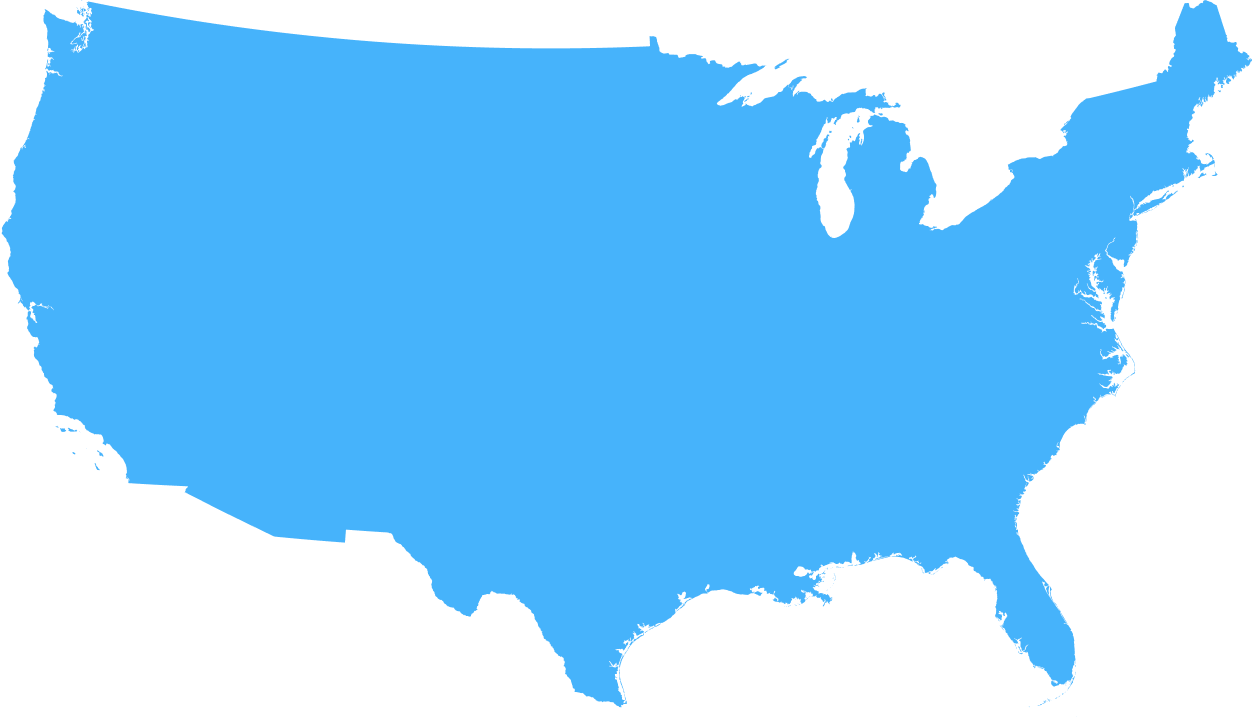 FREE E-BOOK
Succession Planning: The Next Generation of Your Business
A comprehensive business plan should include planning for your own exit.
In this free e-book, you'll learn how to start your business with the end in mind, common exit strategy questions, how to select the best exit strategy, the importance of a business valuation, and tax implications of your exit plan — all to help you prepare your business for a smooth succession.
Receive your free "Succession Planning: The Next Generation of Your Business" e-book: