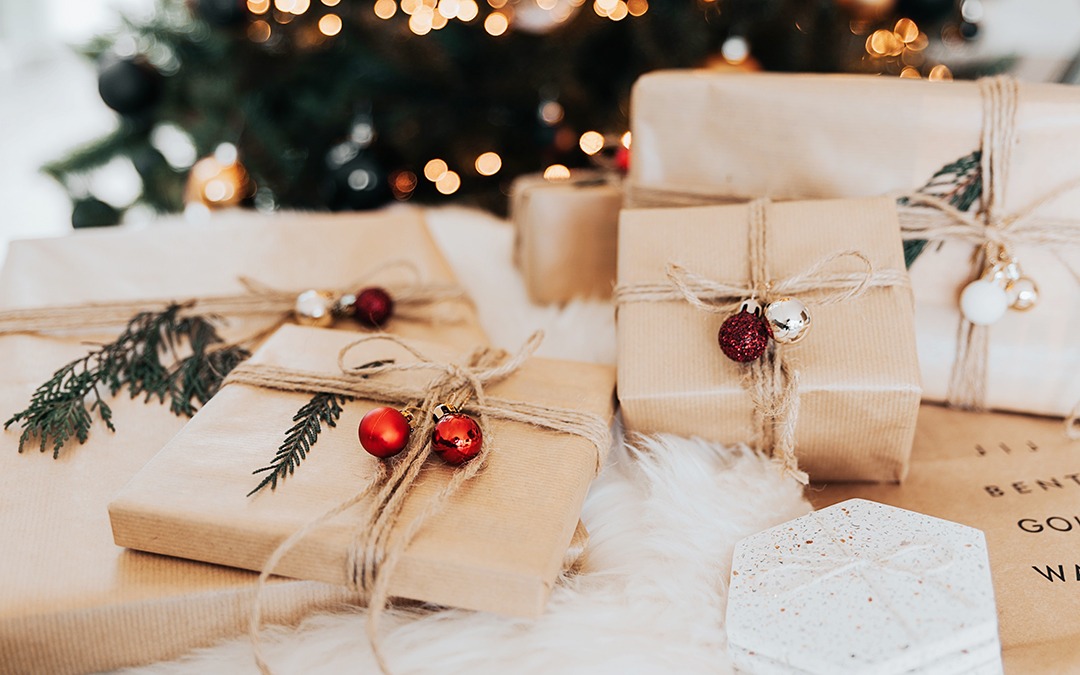 The holiday season is quickly approaching, with Thanksgiving just around the corner. At this time of year, your company may want to express its appreciation to employees and customers by giving them holiday gifts or hosting holiday parties after skipping them due to the pandemic. It's a good time to review the tax rules that apply to these expenses. Is your company able to deduct them, and is the value taxable to the recipients?
Customer and client holiday gifts
Gifts to customers and clients are tax deductible up to a maximum of $25 per recipient per year. For the purposes of the $25 limit, you do not need to include "incidental" costs that do not significantly increase the value of the gift. Engraving, gift wrapping, packaging, and shipping are all included in the price. Branded marketing items, such as those imprinted with your company's name and logo, are also exempt from the $25 limit, as long as they are widely distributed and cost less than $4.
The $25 limit is for gifts to individuals. There's no set limit on gifts to a company (for example, a gift basket for all team members of a customer to share) as long as they're "reasonable."
Employee holiday gifts
In general, anything of value that you transfer to an employee is taxable income (and thus subject to income and payroll taxes) and deductible by your company. However, there is an exception for noncash gifts that qualify as a "de minimis" fringe benefit.
These are small-value items that are given infrequently and are administratively impractical to account for. Holiday turkeys, hams, gift baskets, occasional sports or theater tickets (but not season tickets), and other low-cost merchandise are common examples.
Although de minimis fringe benefits are not included in an employee's taxable income, they are still deductible by your company. Unlike customer gifts, there is no dollar limit for de minimis gifts. Many businesses, however, use an informal cutoff of $75.
Important: Cash gifts, as well as cash equivalents such as gift cards, are included in an employee's income and subject to payroll tax withholding, no matter how small or infrequent they are.
READ MORE: Best Practices for Business Expenses
Throwing a holiday party
In general, holiday parties are fully deductible (and thus excluded from the income of the recipients). In addition, a COVID-19 relief law for calendar years 2021 and 2022 provides a temporary 100 percent deduction for expenses of food or beverages "provided by" a restaurant to your workplace. Previously, these costs were only 50% deductible. Expenses for entertainment are still not deductible.
The phrase "provided by" a restaurant clarifies that the tax break for 2021 and 2022 is not limited to meals consumed on the premises of a restaurant. Restaurant takeout and delivery meals are also generally 100 percent deductible. So, this year, you can treat your on-site employees to some holiday meals and get a full deduction.
Spread good cheer
If you have any questions about the tax implications of giving holiday gifts or throwing a holiday party, please contact us.
Originally posted December 2019. Updated November 2021.