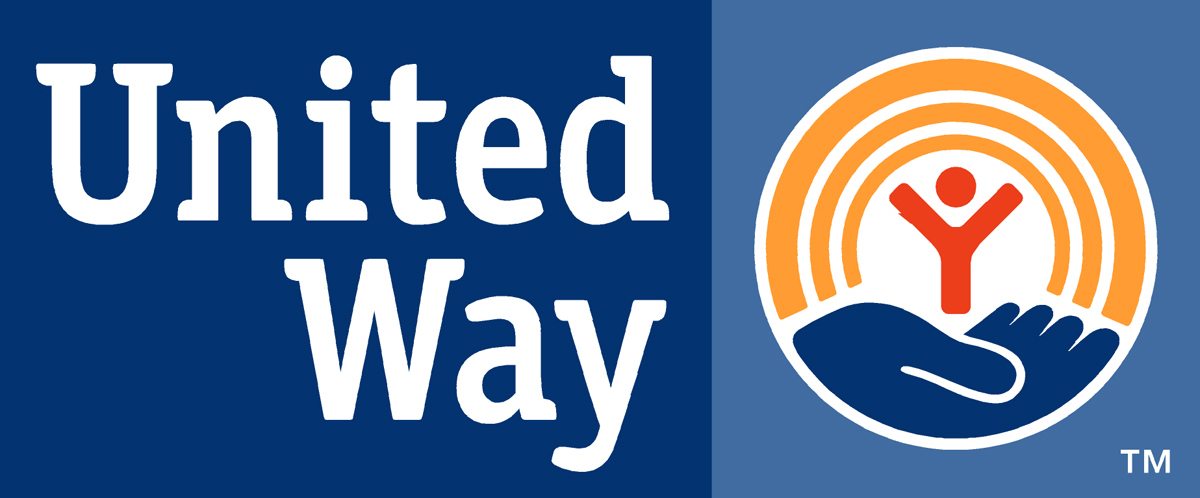 FORT SMITH, Arkansas, April 6, 2017 – Beall Barclay is pleased to announce it has been recognized by the United Way Fort Smith Area as the recipient of the 2016 Professional Services Award. The award honors local businesses and their employees for their investment in United Way initiatives.
Beall Barclay received the award during the United Way's annual Community Impact and Investment Celebration held on March 14.
"At Beall Barclay, our employees have a long tradition of taking active roles in our community by giving back and contributing their time to charitable needs. We are proud of our team for this recognition, and we celebrate the contributions they make daily to our area," said Member Katie Lejong.
Beall Barclay hosts annual United Way campaign presentations and holds special events throughout the year benefiting the United Way Community Partners. Employees of Beall Barclay donate their time and expertise by serving on the United Way Board of Directors and special committees and employees have the option to donate to the United Way through payroll deductions.