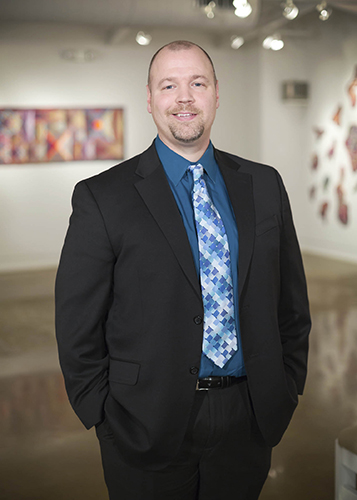 About Josh Masters
Josh joined our team in 1999. Josh is involved in providing accounting, audit, tax and consulting services to a wide variety of individuals and organizations, including construction contractors, equipment dealers, leasing companies, wholesalers, retailers and manufacturers.
Throughout his career, Josh has maintained a steady focus on helping his clients succeed, often in the toughest and most crucial situations. He credits his success to his commitment to his clients, quality of work and strong work ethic.
Josh currently resides in Dover, Arkansas with his wife, Kara, and their two children.
Fun Facts
I'm not on Facebook
My favorite addiction is coffee (and I'm known to spill it often)
I love George Strait
I live on 55 acres that includes a pig farm
I'm a gun fan, but I don't hunt
Professional Designations and Licenses
Certified Public Accountant (CPA) – Arkansas
Memberships
American Institute of Certified Public Accountants (AICPA)
Arkansas Society of Certified Public Accountants (ARCPA)
Western Arkansas Chapter of ARCPA
Arkansas Tech University College of Business Advisory Council
Russellville Area Chamber of Commerce Leadership Russellville Delegate, Chamber Red Coat
Dover Public Education Foundation, Inc. Board Treasurer