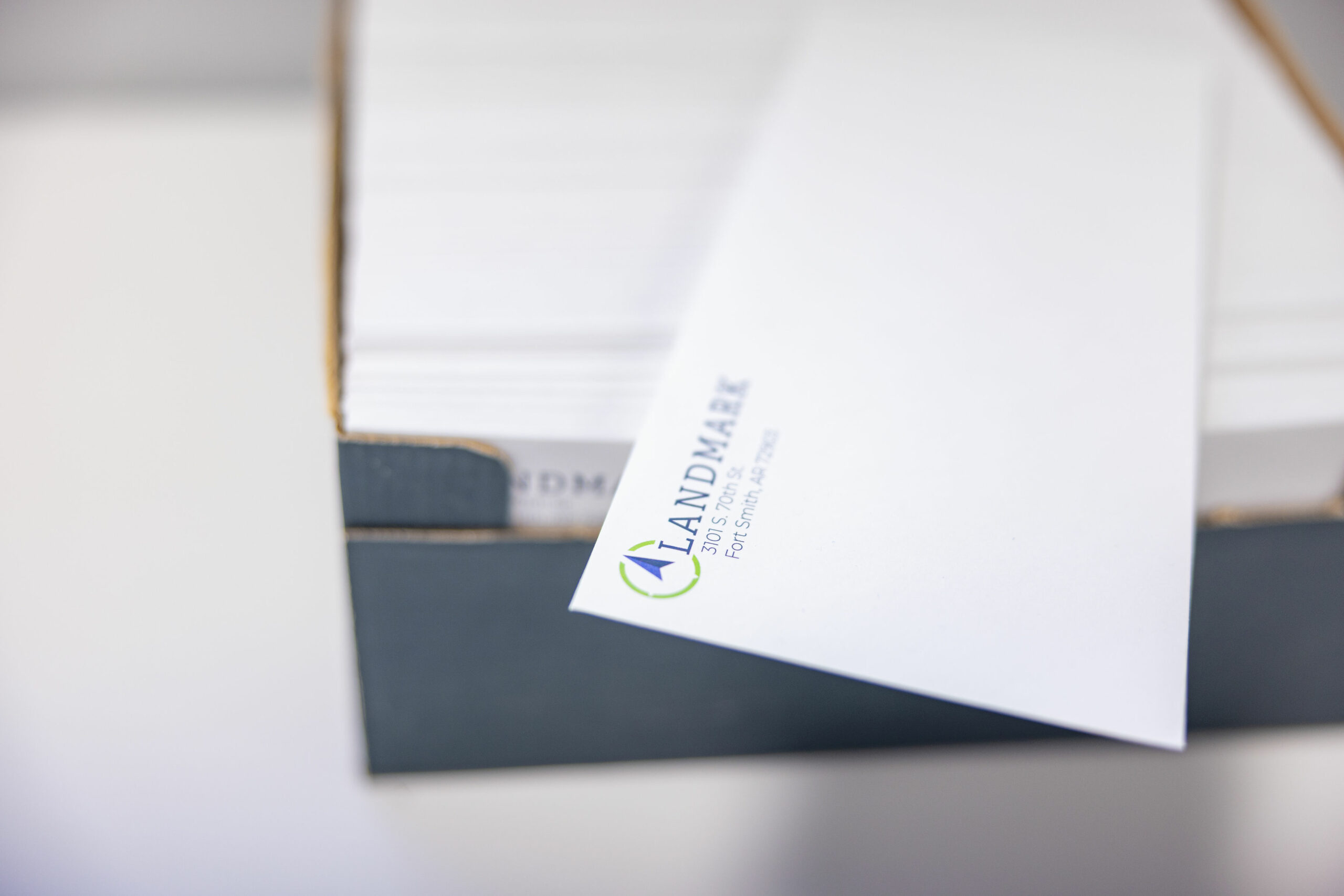 Managing your own accounting for your construction business can cost you.
Handling your own accounting can cost your construction business missed profit opportunities. Our construction accounting services help increase efficiencies in each of the four construction processes: estimating, production, accounting, and analysis. 
These improved efficiencies offer you increased profitability, reduced operating costs, and improved competitive positioning. That's why 150+ construction industry clients trust us with their accounting needs each year.
Let us handle your construction accounting needs:
We don't make empty claims of expertise — we have the stats to back them.
150+
Construction clients served annually
1,400+
Hours of training logged by manager-level staff each year
Team
We have an entire team dedicated to construction industry accounting
Meet Our Team
Meet the firm partners who lead our construction industry accounting team.
Construction Accounting Services
We provide the following construction accounting services to clients across the United States.
Bid and estimating control development
Bonding, insurance and licensing assistance
Compensation, benefits and incentive planning
Due diligence research and review
Financial planning
Financing analysis and procurement
Forecasting and budgeting
Job cost control development
On-time and overrun performance analysis
Profitability analysis
Retirement and profit sharing plan reporting
Succession planning
Let our advisors handle your construction accounting needs:
Locations We Serve
Landmark serves clients locally and nationwide from our 6 offices across Arkansas and Arizona.
Arkansas Construction Accounting Services
Arizona Construction Accounting Services
Scottsdale, AZ
7047 E Greenway Parkway, Ste. 250
Scottsdale, AZ 85254
480.272.6752
Learn more
Surprise, AZ
12455 West Bell Road
Surprise, AZ 85378
623.975.7586
Learn more
Across the United States
Are you located outside of Arkansas or Arizona?
No matter where you call home, we provide construction accounting services to clients across the United States.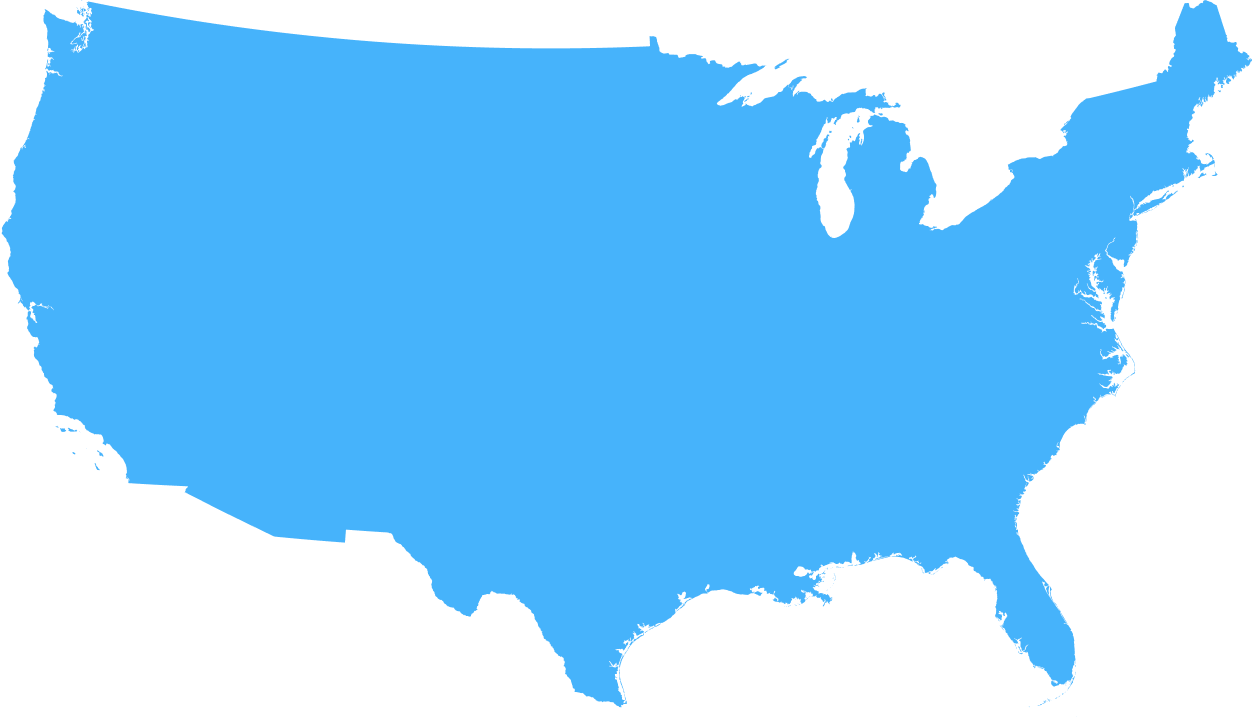 FREE E-BOOK
Understanding the Job Schedule
Assess and improve your construction company's performance.
The job schedule is a valuable tool to help owners and managers do a better job of assessing and improving the construction company's performance. It also helps sureties, lenders, and other interested parties assess your company's financial performance and management capabilities — making it an essential tool for you to understand.
Receive your free "Understanding the Job Schedule" e-book: