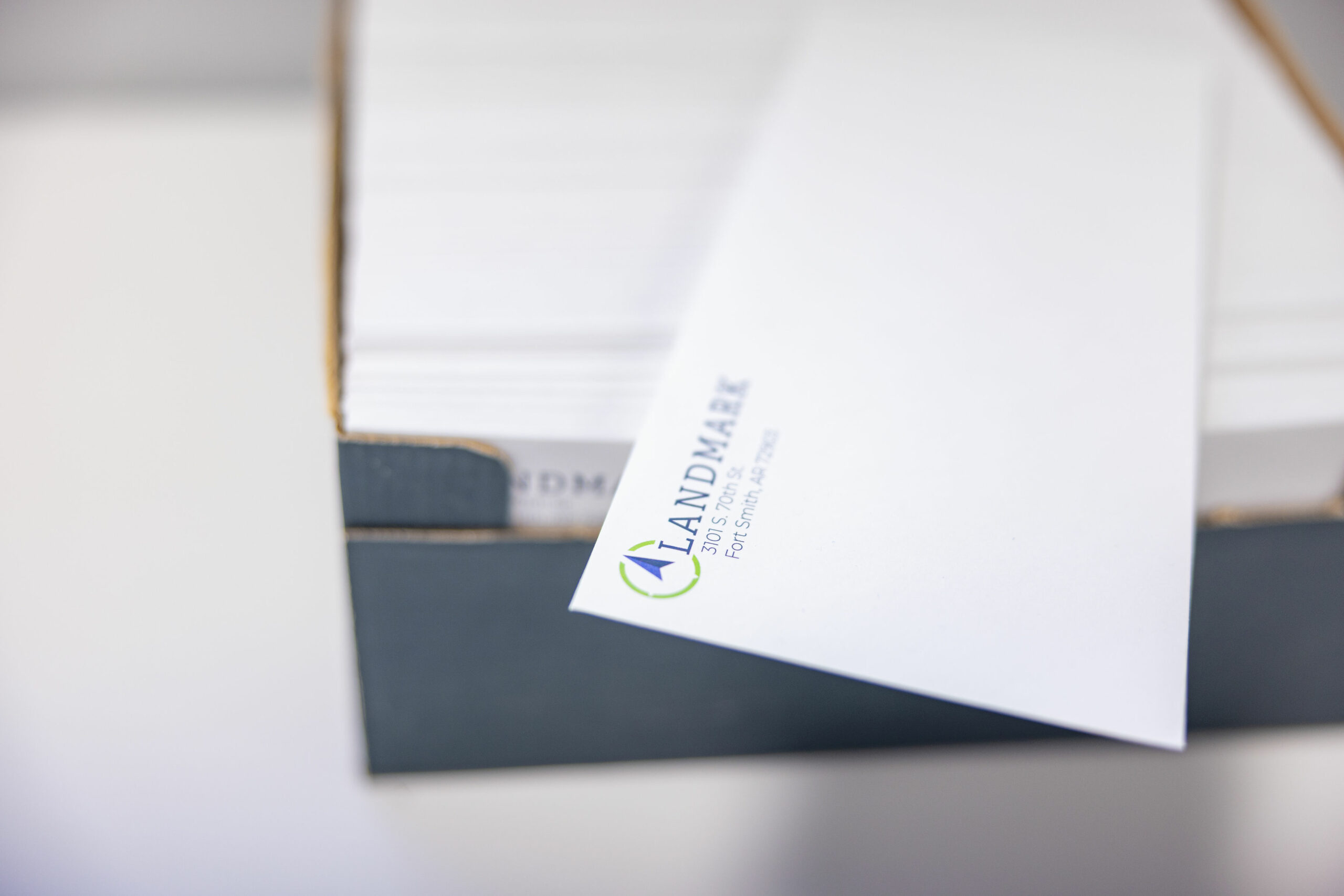 Yes, we do it all. 
Implement new accounting and financial reporting requirements. Structure transactions. Evaluate the impact on regulatory capital. Analyze profitability. Structure merger and acquisition transactions.
We do it all.
And we do it with focused knowledge in financial institution accounting. Our team includes advisors who receive specialized training in financial institution accounting throughout the year. 
So you can trust us to do it all — and do it with deep industry knowledge.
Let us handle your financial institution accounting needs:
We don't make empty claims of expertise — we have the stats to back them.
100+
Financial institution clients served annually
1,400+
Hours of training logged by manager-level staff each year
2019 - 2022
Named as a Regional Leader by Accounting Today
Team
We have an entire team dedicated to financial institution accounting
Meet Our Team
Meet the firm partners who lead our financial institution accounting team.
Financial Institution Accounting Services
We provide the following financial institution accounting services to clients across the United States.
Assistance provided during regulatory examinations
Assistance with risk assessment procedures
Develop internal audit procedures based on risk assessments
Directors' examinations
Interviews and questionnaires to document policies and procedures
Other agreed-upon procedures
Perform internal audit procedures based on bank provided programs
Presentations to the audit/compliance committee or full board of directors
Review of bank policies
Training and assistance to internal audit staff
Call report preparation
Compilation and submission of Y9 reports
Holding company level tax planning
Merger/acquisition evaluation and accounting
Monthly depreciation schedule and tax projection updates and reporting
Tax return preparation
Locations We Serve
Landmark serves clients locally and nationwide from our 6 offices across Arkansas and Arizona.
Arkansas Financial Institution Accounting
Arizona Financial Institution Accounting
Scottsdale, AZ
7047 E Greenway Parkway, Ste. 250
Scottsdale, AZ 85254
480.272.6752
Learn more
Surprise, AZ
12455 West Bell Road
Surprise, AZ 85378
623.975.7586
Learn more
Across the United States
Are you located outside of Arkansas or Arizona?
No matter where you call home, we provide financial institution accounting to clients across the United States.