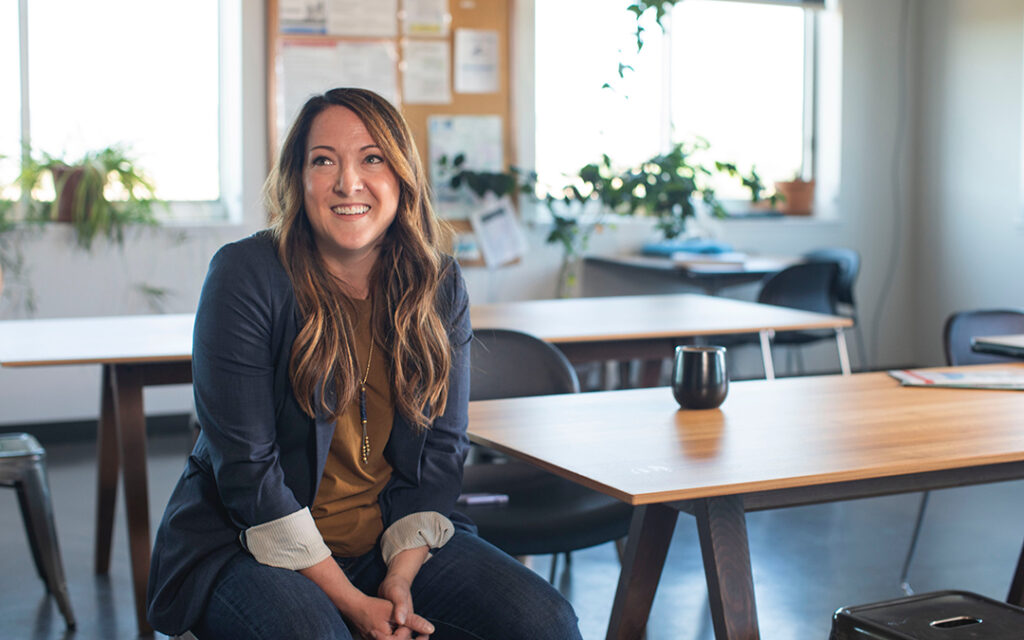 If you own a business, you may wonder if you're eligible to take the qualified business income deduction (QBI deduction).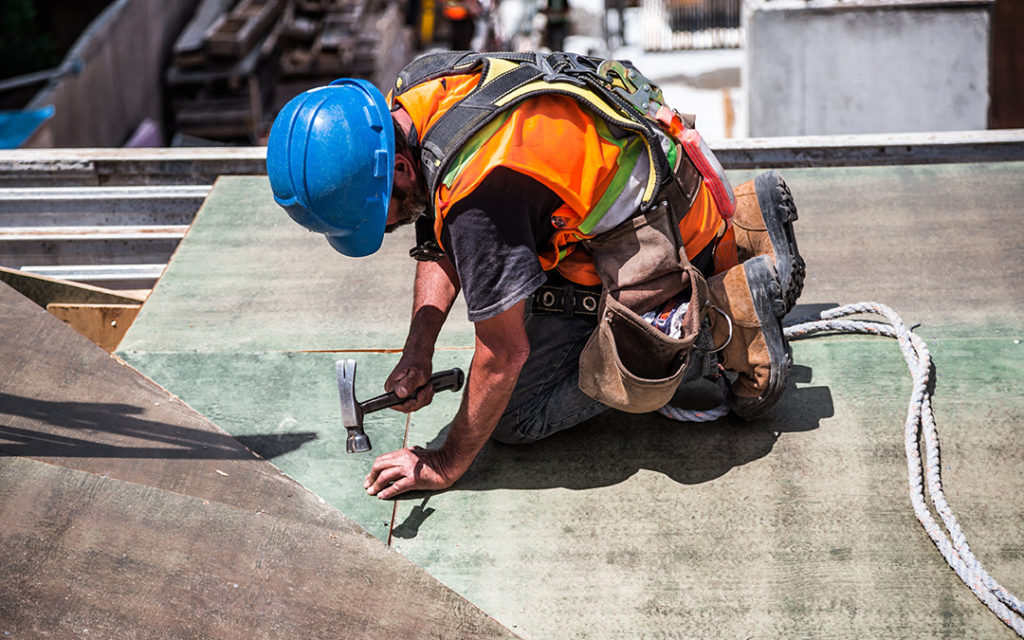 The classification of workers as independent contractors or employees has significant implications — both tax and nontax — for all businesses.
If you own rental real estate, its classification as a trade or business rather than an investment can have a big impact on your tax bill.