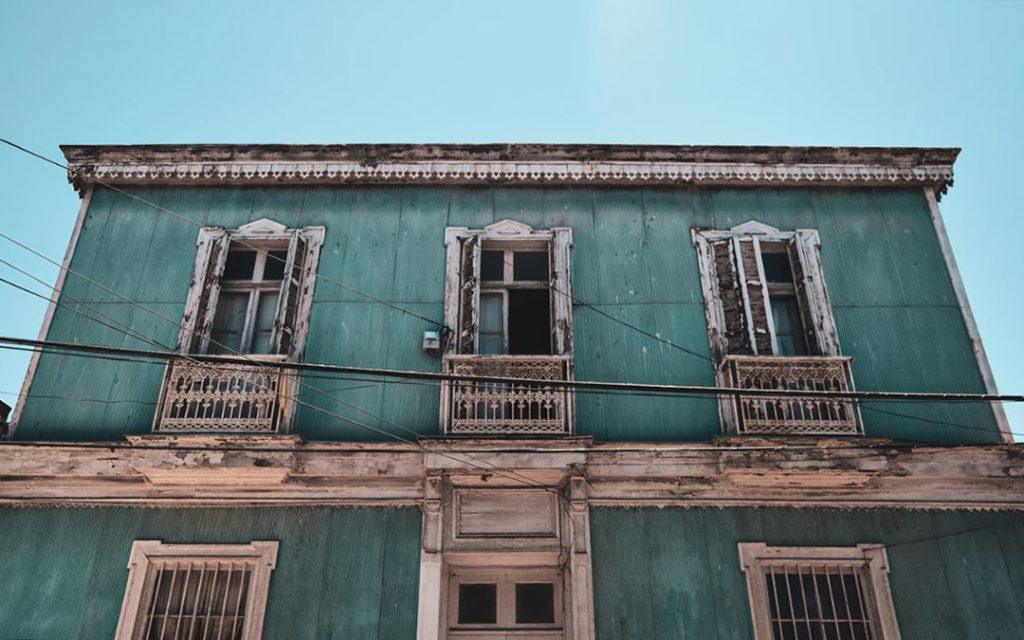 The Department of the Treasury and Internal Revenue Service has extended various Opportunity Zone investing requirements.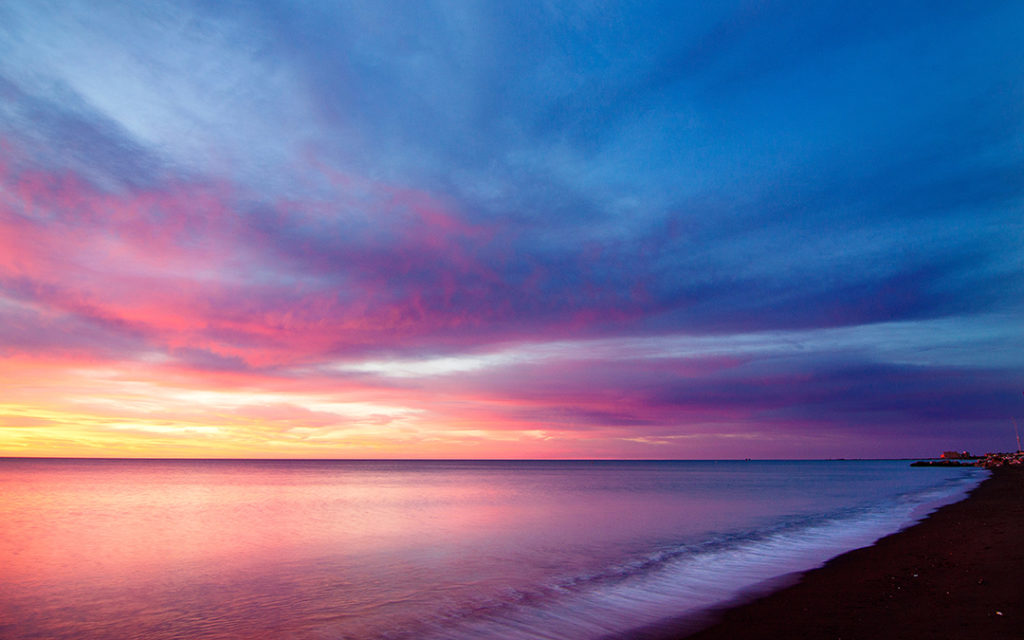 The tax implications of your exit plan will vary depending on the strategy you choose. Here are some common exit plans.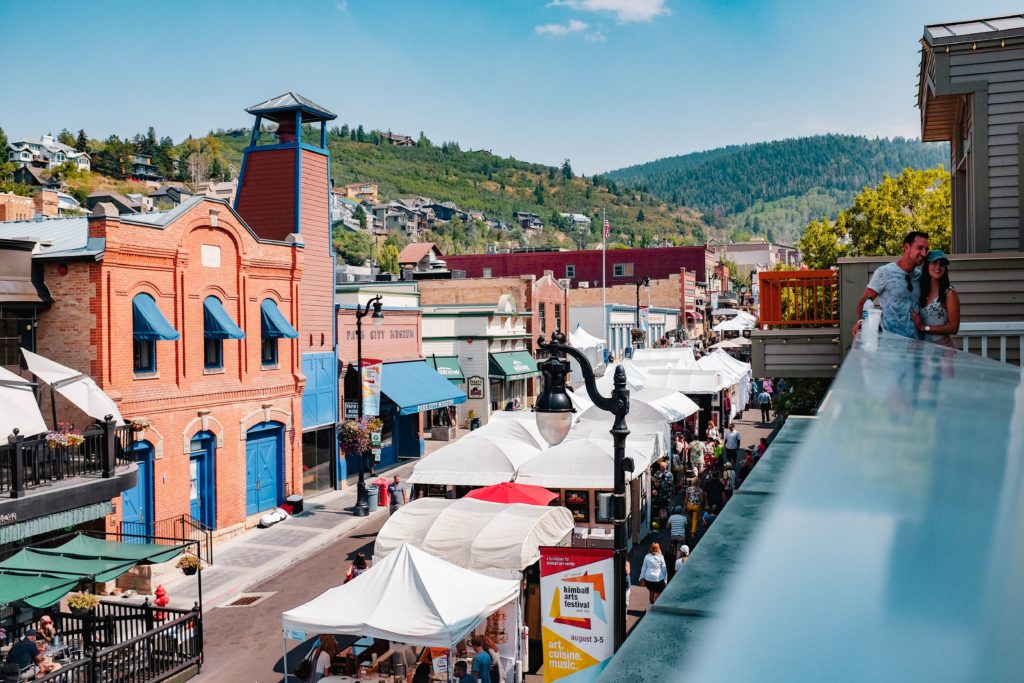 You may have heard about many of the Tax Cuts and Jobs Act (TCJA) provisions in the news, however Qualified Opportunity Zones (QOZs) have managed to stay out of the spotlight.