Tag:
Qualified Opportunity Zone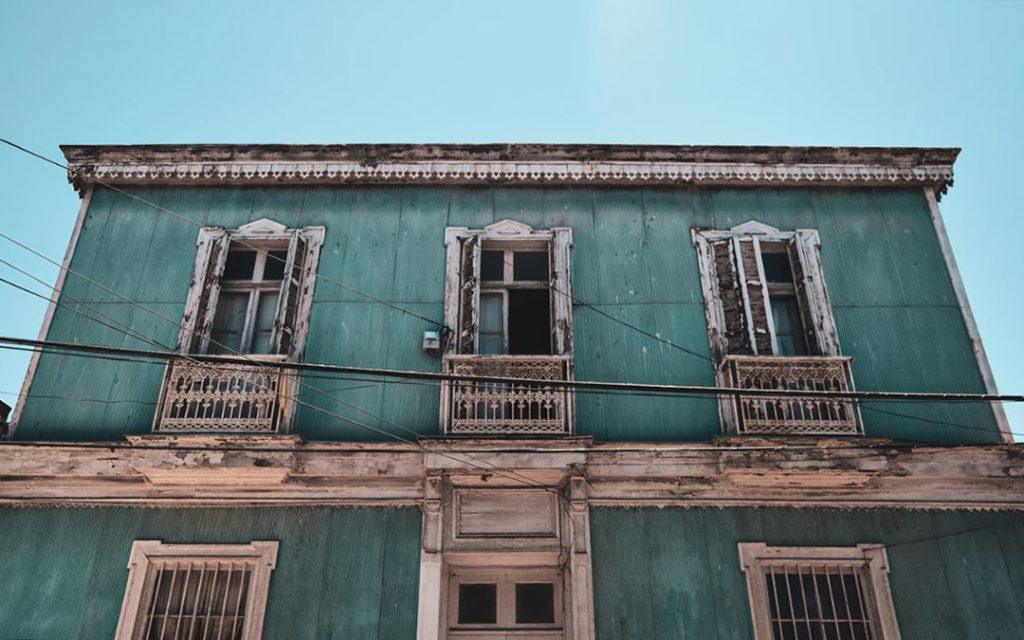 The Department of the Treasury and Internal Revenue Service has extended various Opportunity Zone investing requirements.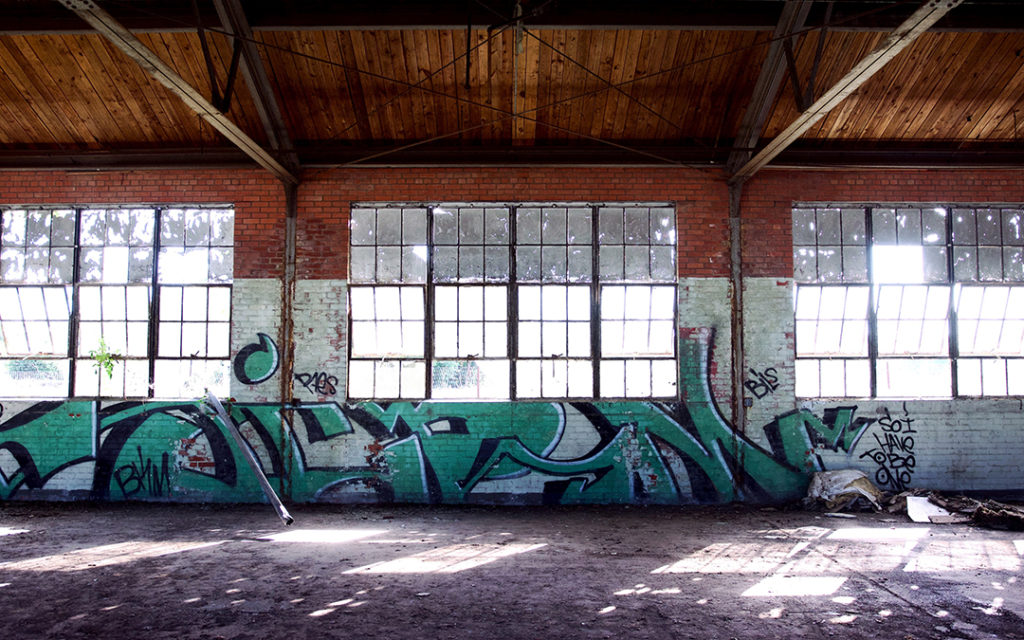 True to their name, recently created qualified opportunity zones (QOZs) may raise attractive opportunities for contractors.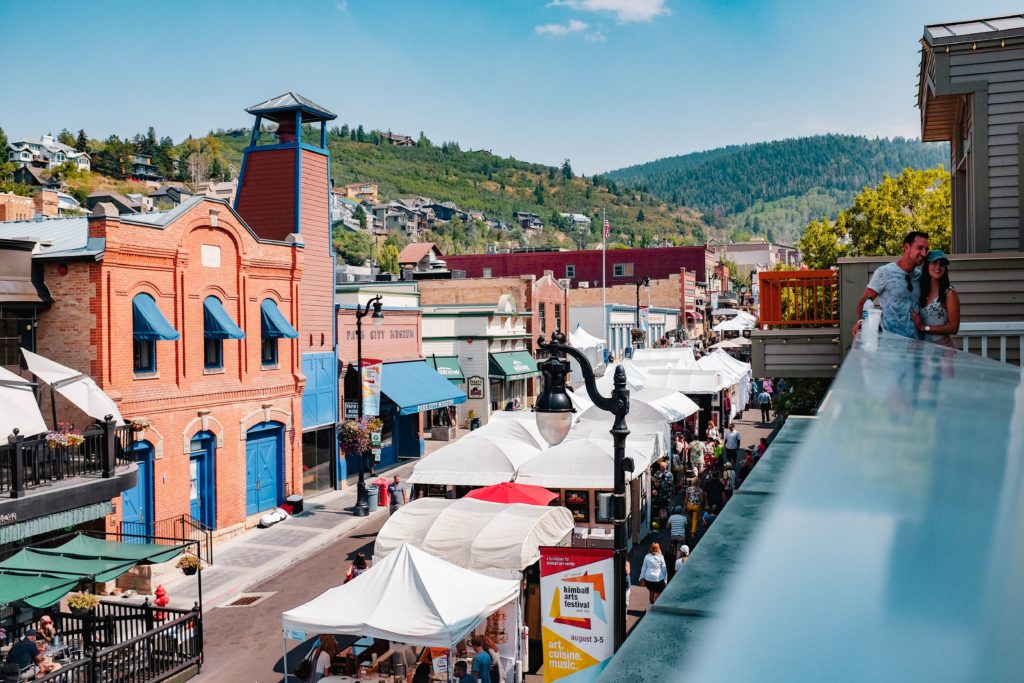 You may have heard about many of the Tax Cuts and Jobs Act (TCJA) provisions in the news, however Qualified Opportunity Zones (QOZs) have managed to stay out of the spotlight.